With Father's Day on the horizon, we toast to the men in our lives with the biggest job of all.
Here's to the men who have led us through (sometimes carried us through) this crazy life. From bandaging our booboos to teaching us how to ride a bike. The men that told us what to say and what we shouldn't ever repeat. To the guys that scolded us when we deserved it, but gave us the secret wink and grin when we didn't. They may not have been the ones to drop us off at the party, but they were sure as hell there to take our drunk asses home. They talked us into things, and maybe more often – talked us out of things. They asked the difficult questions, and answered the more difficult ones, they wondered, they worried, they hoped, and trusted. They said no, they gave in, they didn't give up. And here we are.
It's not an easy job but we're glad they do it. And while, we didn't always appreciate the lessons, the words and the tough love, we get it. So let's celebrate the men in our lives on father's day – dads , dads-to-be and like-a-dads – Cheers to you!
Father's Day Specials 2017
Get a FREE Ballistic Flask
With any purchase over $500 until Father's Day!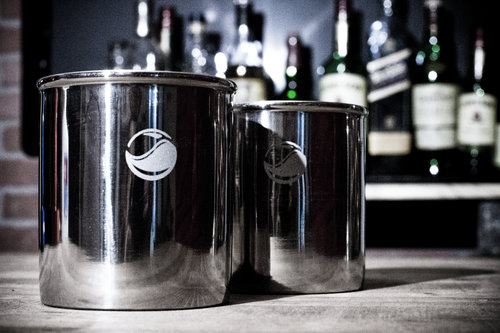 With any purchase over $200 until Father's Day!